A background check is one of the most crucial pre-employment screening steps that are necessary for small businesses and companies before deciding to hire. As a small business owner, running a background check on any potential employee should be taken seriously. This is because it helps protect your establishment/company from numerous potential risks which could cost you a fortune and productivity in the days ahead.
While resumes might look decorated and appealing, small business owners shouldn't just assume that their potential employees are telling the truth. If you want to get the right person for the job, going the extra mile is necessary as it could help unearth any information likely to be concealed during resume writing.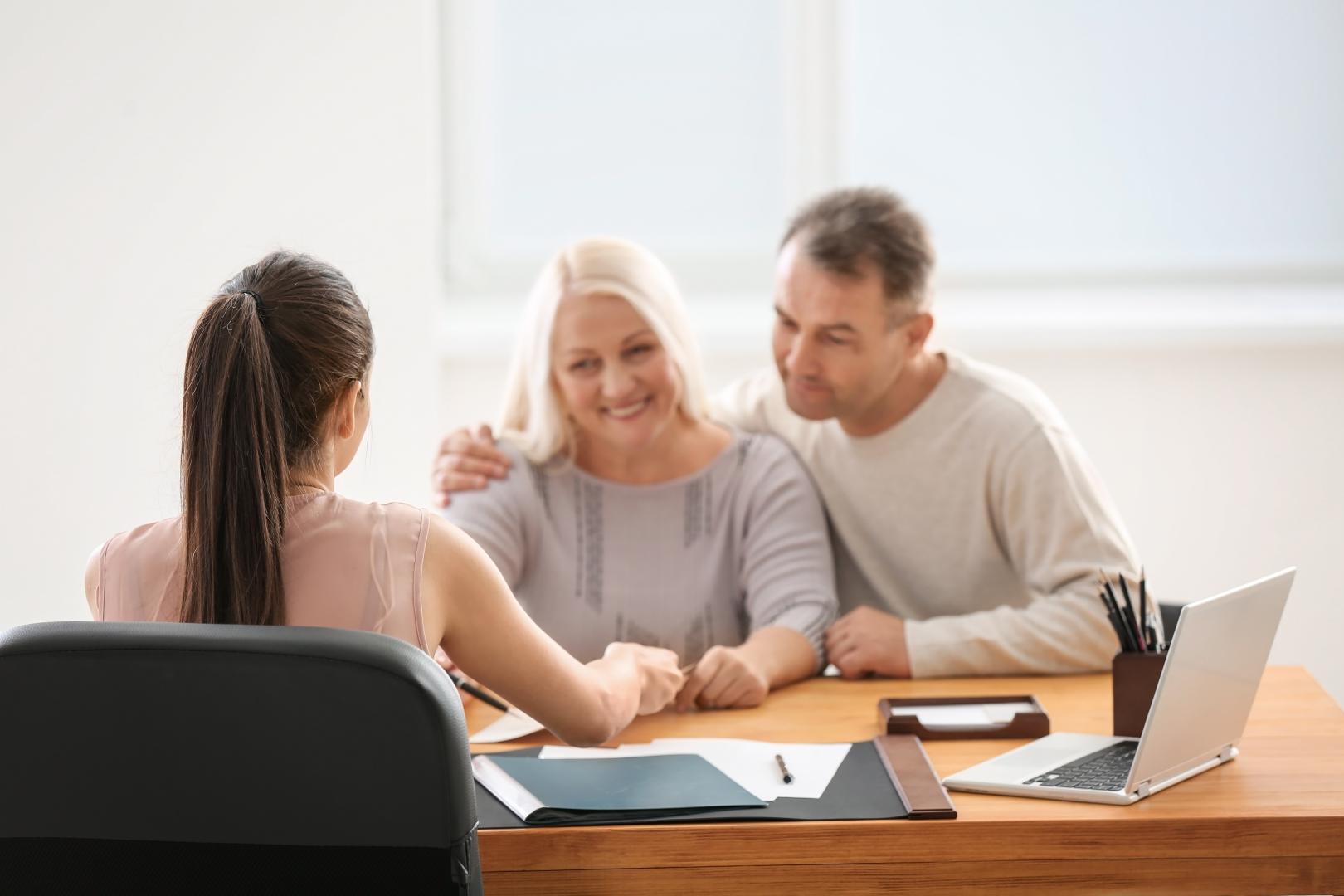 WHAT YOU SHOULD KNOW ABOUT THE BACKGROUND CHECK:
Before running a background check on the potential candidates, a business owner should, first of all, define their needs. There are different background check services ranging from drug test to criminal records to driving records among others.
As such one should decide which one is best for their business as a matter of importance. That said, let's look at why conducting an employee background screening (Background check) is essential for small businesses:
IT HELPS AVOID LIABILITY:
Screening will save you money if an employee hurts someone or gets into an accident due to drugs. You will be sued, and you will be found liable if you did not do a screening.
IT'LL SAVE YOU MONEY AND TIME:
Putting a job advertisement out there chances are you will attract all types of prospects. Posting that "you will be required to pass a background screening and/or drug test" will probably eliminate candidates that would have cost you time and money.
IT GUARANTEES WORK-PLACE SAFETY:
You will possibly uncover sex offenders, drug users and more when you screen. By screening you will eliminate all kinds of possible wrong doing. Well, you don't want to be sorry but safe both for yourself, your other employees and the business in general.
IT'S A RECIPE FOR JOB COMPETENCE:
Job applicants will always make claims of hoe competent and effective they are. However, the best way to verify this is by conducting a background screening especially when it comes to the matters of lifestyle. A drug user, for example, can't be trusted to be competent and you do not want to put your business under unnecessary pressure by hiring an incompetent person! A screening exercise will help come up with a positive hiring decision which will set your company on a path of success.
You should also come up with a consistent background screening policy for your small business and this way you can avoid allegations of intrusion and personal discrimination by the candidates being checked. Always get written consent before carrying out the exercise to help you keep up with the legal requirements surrounding background screening.