Background Check | Palm Bay
Brevard Background Check provides professional live scan FDLE and FBI screenings as well as fingerprint card scans, drug screening and criminal background search services in Brevard County.
Contact us!

Florida law requires applicants for the concealed weapon license to have their fingerprints taken at a law enforcement agency, therefore BBC does not do fingerprint scans for concealed weapons permits.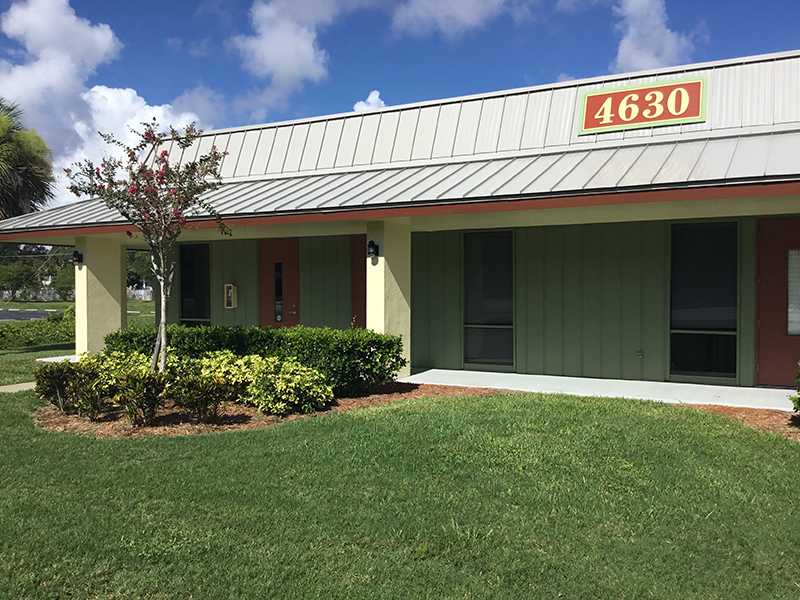 About Us
Brevard Background Check was set up to help businesses and other professional organizations carry out background checks on potential employees.
Our team is highly qualified and offer valuable information for employers to make their final decision.
Screening Types
Brevard Background Check carries out intensive background screening for various organizations. The types of screening we're skilled in, include, but are not limited to:
FDLE
FBI
Level II (FDLE/FBI)
AHCA and DCF
Juvenile justice
Elder affairs
Vendors (liquor license, etc)
Department of Agriculture
Security guards
Law enforcement
Florida bar
Doctors, nurses, LPN, CNA

Financial

Teachers and school employees

Drug screening
Agents (talent, athletics, etc)
Truck driver
Volunteers (church, child care)
Helping businesses in their hiring process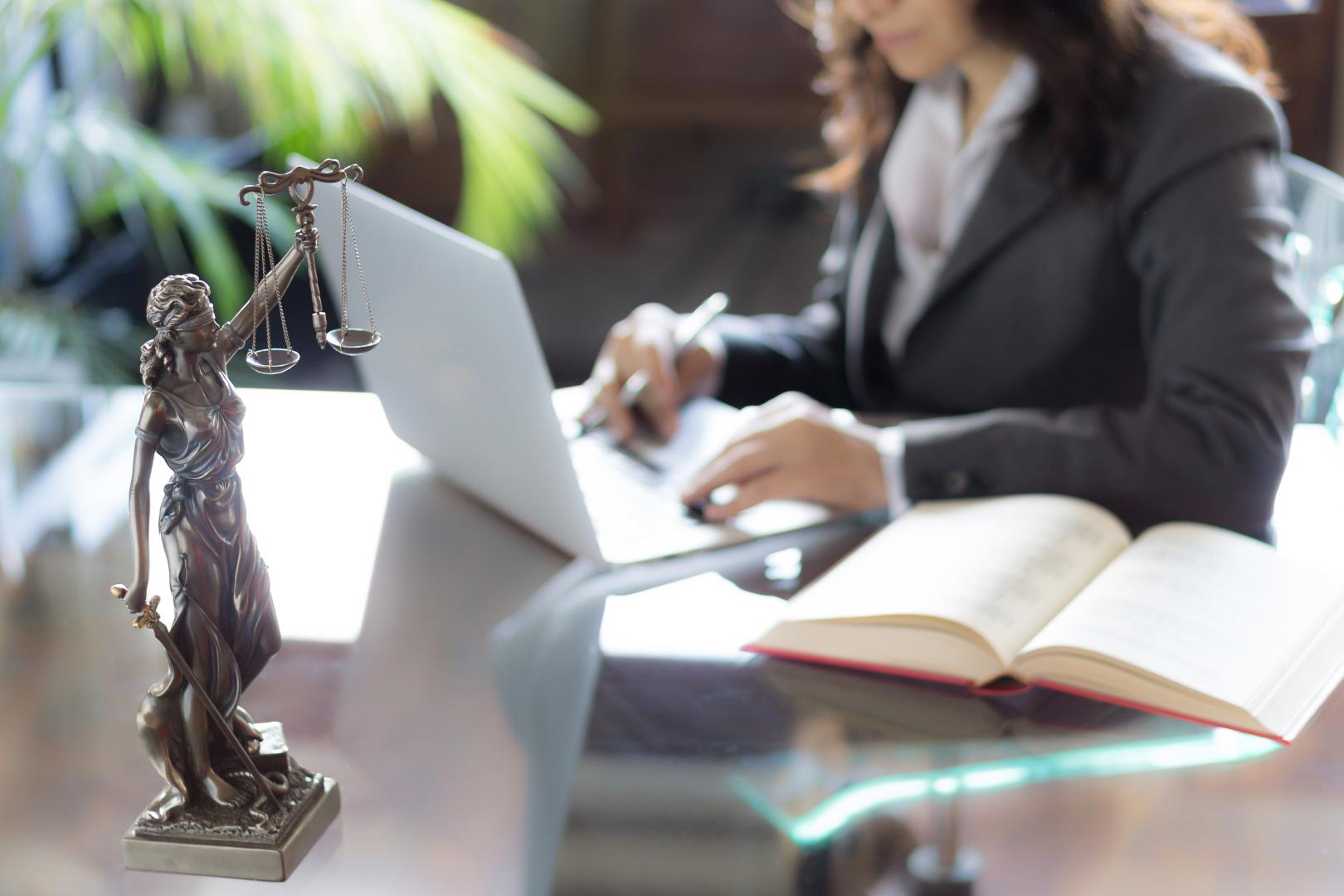 Our Services
Brevard Background Check is also a mobile service provider and may come to your place or business to carry out the background checks. We are highly proficient in:
Drug testing
Criminal record searches
Electronic scans
Cards scan
Notary services
Our wide range clients include nurses, doctors, realtors, contractors, small businesses, professional organizations, and more. We pay particular attention to daycare centers and strive to create a safe environment for children.
Creating a safe working environment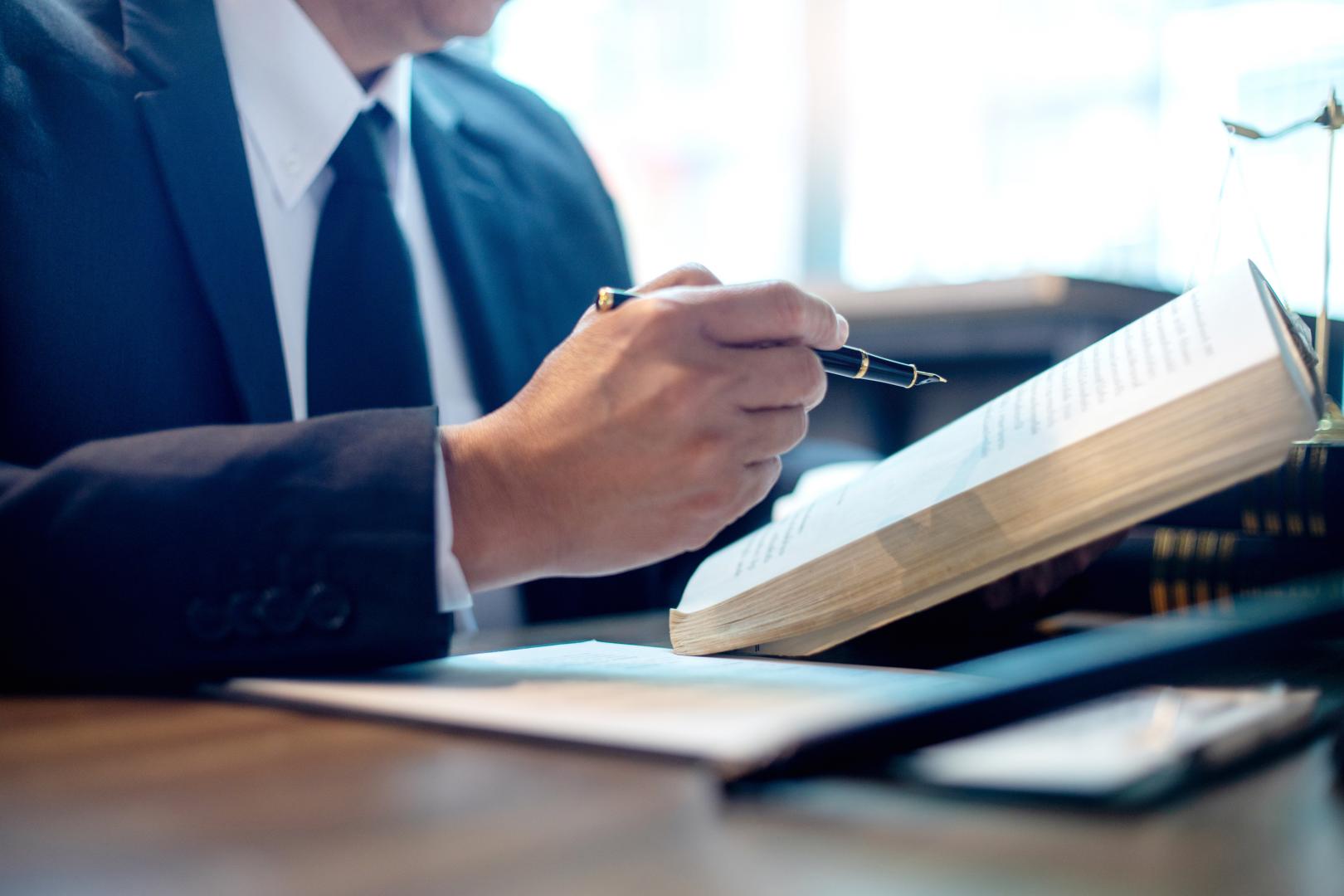 Why Choose Us?
We provide in-depth and useful information to employers about their future prospects to help them make a final decision.
Our services are affordable, and our basic screening costs only $ 19.95 with no additional fee for mobile scans of 3 or more.
We are a mobile service provider. You can either come to us or we come to your place or business.
We boast a highly qualified and competent team who go to great lengths to ensure you obtain all the necessary information.
Contact us to learn more about our services!
We put safety, professionalism, and reliability at the center of all of our work. 
JBL ENTERPRISES, LLC dba Brevard Background Check is committed to ensuring that the collection and processing of data carried out by our
brevardbackgroundcheck.com
site complies with the General Data Protection Regulations (GDPR) and the Data Protection Act. To know and exercise your rights, particularly concerning the withdrawal of consent to the use of collected data, please consult our
privacy policy
Contact us to learn more about our services!
We put safety, professionalism, and reliability at the center of all of our work.
Hours :
The Palm Bay Office is open from :
8.00 am - 4:00 pm Monday - Saturday

The Melbourne office is open from :
8:00 am - 4:00 pm Monday - Wednesday
1:00 pm - 4:00 pm Thursday
8:00 am - 4:00 pm Friday
8:00 am - 4:00 pm Saturday
*Appointments may be scheduled outside of our normal operating hours. 
JBL ENTERPRISES, LLC dba Brevard Background Check is committed to ensuring that the collection and processing of data carried out by our
brevardbackgroundcheck.com
site complies with the General Data Protection Regulations (GDPR) and the Data Protection Act. To know and exercise your rights, particularly concerning the withdrawal of consent to the use of collected data, please consult our
privacy policy